* EASTER SPECIAL 15% OFF IS ONLY VALID ONLINE ONLY PRIOR MAKING PAYMENT. OFFER VALID UNTIL 05/04/21 DISCOUNT CAN NOT BE APPLIED TO BUSINESS ACCOUNTS AND NOT IN CONJUNCTION WITH ANY OTHER OFFER. CODE MUST BE ENTERED IN THE PROMO CODE SECTION ON STEP 5 PAYMENT PAGE WHEN BOOKING ONLINE. DISCOUNT CAN NOT BE APPLIED AFTER BOOKING HAS BEEN PROCESSED.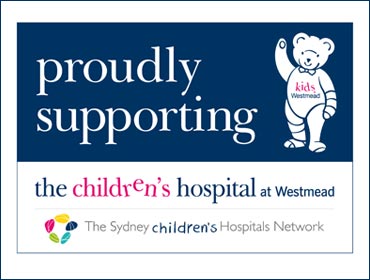 THE BANDAGED BEAR APPEAL
PROUDLY SUPPORTED BY BHF COURIERS
The Bandaged Bear Appeal is the signature fundraising appeal for The Children's Hospital at Westmead, helping to raise vital funds for patients and their families.
MAKING THE PROCESS EASY!
WE ACCEPT ALL MAJOR CREDIT CARDS & PAYPAL
At, BHF, we try to make the entire courier process easy for our customers. That's why we accept major credit cards and paypal online for easy, instant payment. We also pick up from places like Grays Online and ebay retailers, giving you more freedom when buying online!

COVID-19
WE ARE STILL OPEN AND OPERATING
A COVID SAFE ENVIRONMENT!
As we are faced with this unprecedented time, we want to assure our customers that we are still open and operating for your freight needs, Australia wide. We are taking all necessary precautions to ensure the safety of our staff, drivers and customers during this time.